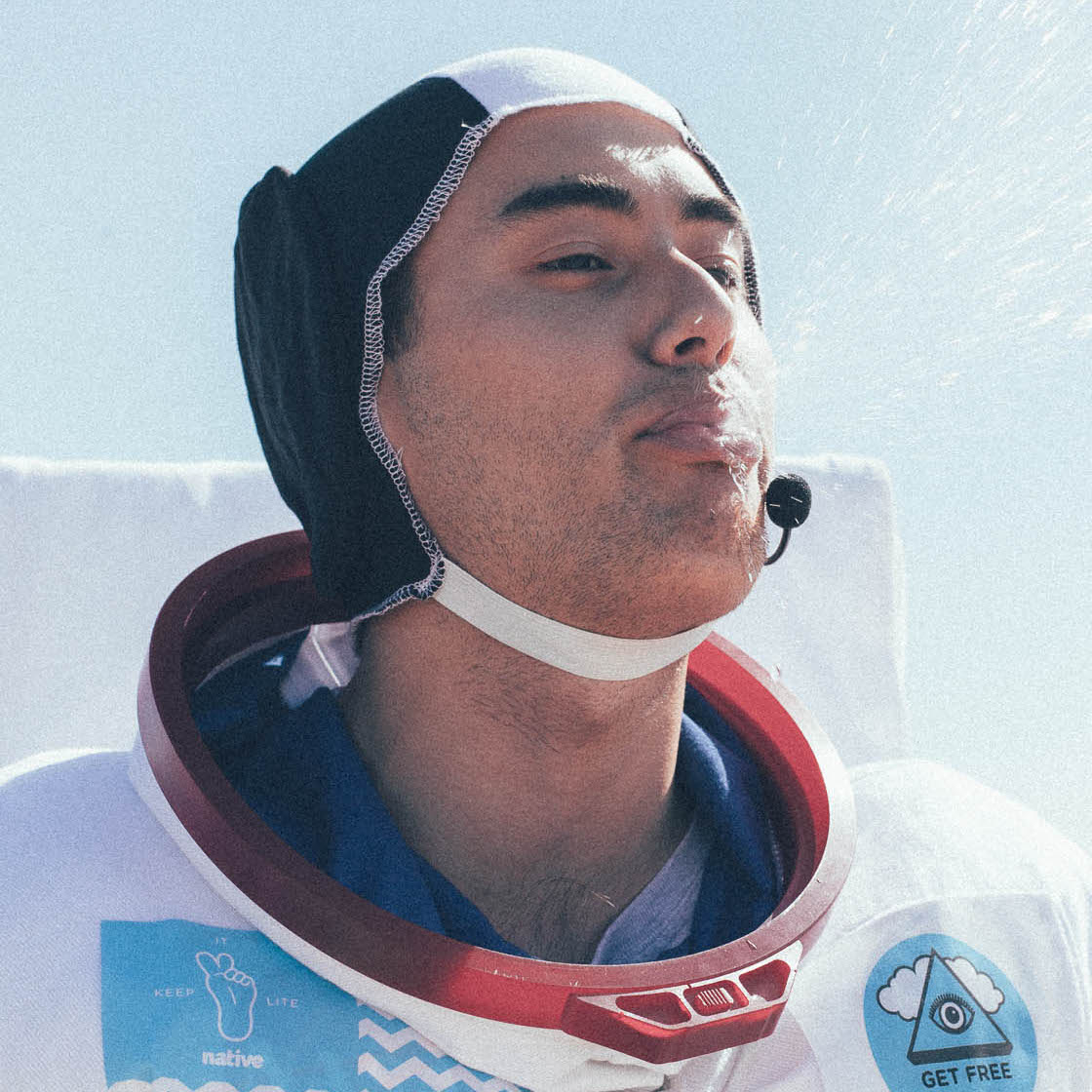 Resumé of Peter Hironaka
For those of you who are interested in seeing my career path up to this point. A few previous professional endeavors. Presently, I'm testing the Freelance market, this time as a Web Developer.
Space150 - Digital Producer | 2016 - 2017
A return to agency life also meant a return to producing work for my favorite brand in the world. I helped manage production updates to nike.com/sportswear across multiple campaign initiatives. I also had the opportunity to work with Nike Basketball's North America team as both a Producer and Account Lead. Fun times working with fun people on fun projects. Cheers to Ned and his majestic mustache.
Hulu - Digital Producer, Marketing | 2015 - 2016
Full time Hulugan and Digital Producer on the Creative Services team with a focus on Original and Acquired Content. It was my first foray into the world of TV and Entertainment Marketing. I helped produce and publish marketing materials for the following teams: Content Marketing, Brand, Email Marketing, Public Relations and Events.
The Madbury Club - Digital Producer & Front-End Developer | 2013 - 2015
Made a lot of fun stuff with my friends. I was also fortunate to collaborate with some of the greatest brands in the world. Oh, and I got to be an astronaut for a day. Take that, take that.
The Madbury Club is a Creative House based in Brooklyn, NY. As a proud member of the team, I had the privilege of managing a wide variety of tasks and initiatives for the company. I worked remotely throughout my tenure with Madbury, managing the entire team's workflow - composing weekly to-do lists for each member of the team, as well as organizing our Projects Calendar on Basecamp. I was also instrumental in on boarding new project management tools that would eventually become an integral part of our day to day communication and process, namely Google Hangouts and Slack.
As Producer and Account Lead, I lead the following client accounts: Nike Sportswear and Native Shoes (Seasonal Catalogue deliveries, promotional content, IG, etc.)
Wieden + Kennedy | 2011 - 2013
This was the unofficial beginning of my journey. As a Jr. Interactive Producer, I produced Banner Ads and Microsites for such notable brands as Old Spice, Coca-Cola, Nike Football (US), Dodge and Travel Oregon.